Board of Directors
President – Neel Banerjee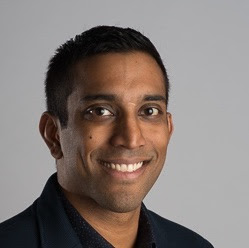 Neel Banerjee graduated from University of Michigan with an bachelors degree in electrical engineer. He has with more than a decade of experience in product development. His career has spanned the entire customer and product development lifecycle, working for companies like Columbia Sportswear, Hewlett-Packard and Airship. Neel hold over a dozen patents in the hardware and software space. He loves spending time with family, biking, skiing, and working on Diesel engines.
Vice President – Jeff Schiminsky
Jeff brings over 15 years of business development including opening a satellite office for a re-insurance company, opening a retail store, founding a non-profit, starting a cidery, and expanding revenue streams for existing businesses. Jeff has instructed many with skills development and vocational rehabilitation. Jeff also has experience working with tractors, MGs, and wine making equipment as he enjoys working with his hands.
He spends his free time with his son, writing poetry, flyfishing, canoeing, and hiking.
Secretary – Holli Ogle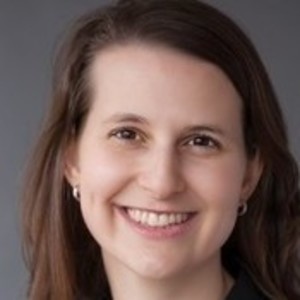 Holli Ogle is an engineer, entrepreneur, and Oregon State University MBA program alumnus. She has an impressive resume which includes tech companies, eleven patents, international work experience, and real estate ventures.
Treasurer – Daryl E. Anderson
Daryl is a fourth generation Corvallis resident and graduated from Oregon State University with a BSEE in 1981. He has worked at HP in Corvallis for 38 years, first in manufacturing engineering and then ASIC design. For the past 27 years he has managed ASIC design teams. He has over 190 patents issued and pending and is the inventor of HP's LightScribe™ disk labeling technology. Daryl has served on the board of Benton County CASA as well as on the trustees committee at his church. He founded and runs the support group trisomy10q.org. In his spare time, he enjoys skiing, woodworking, and doing construction projects on his farm.
Advisory Board
We are seeking industry resources to help support our effort and make programs that help our communities. Please contact us if you would like to join our advisory board.
Frank Hall
Experienced entrepreneur, co-founder, business planner, corporate developer, capital raiser, investor, board member, and process-driven team-oriented executive in marketing, business development and innovation management — who began life as a software engineer in large software R&D organizations before getting the entrepreneurial bug.